Texture Pack: Enhanced Water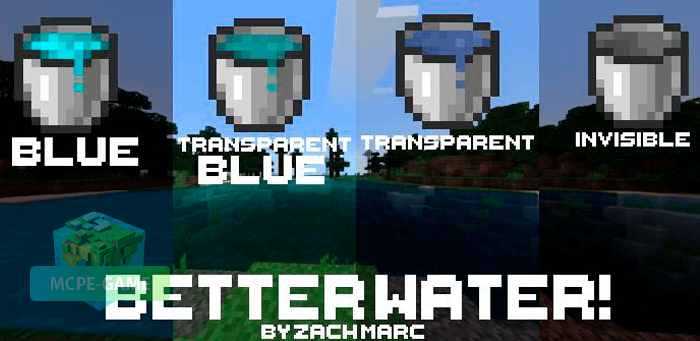 Better Water! textures have only one function – to change and improve the display of water in the game!
Many players install shaders on Minecraft for one purpose only – to make the water in the game more realistic. But often, installing shaders puts a lot of stress on the device. Especially for such players, textures that improve the appearance of water in Minecraft PE have been invented, without loading your smartphone!
Texture Pack for water improvement includes 4 display options, which you can switch in the settings, finding the right one for you.
Blue Water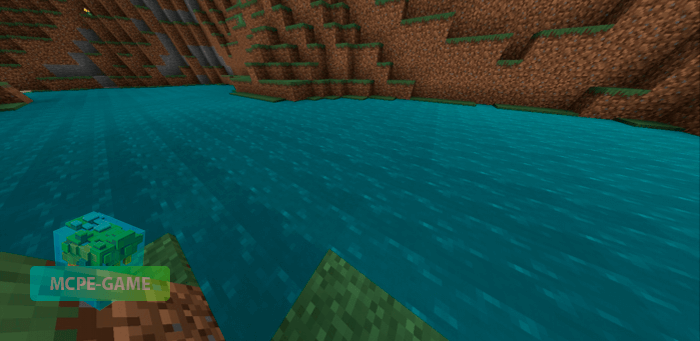 Blue water with transparency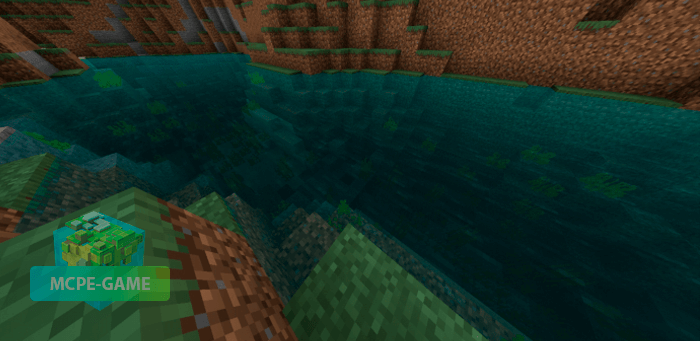 Invisible water
Transparent water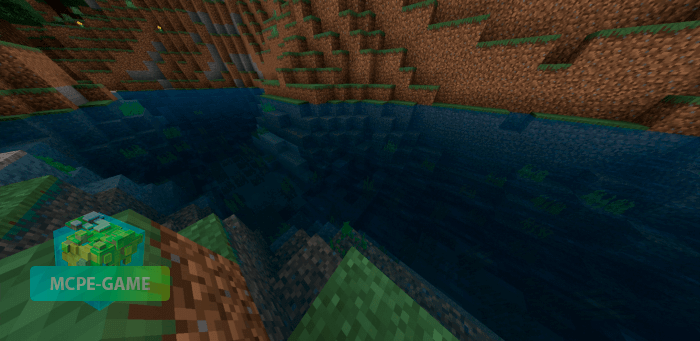 How do I change how water is displayed?
Download and install the Better Water texture pack!
Go to Global Resources in the game's settings.
Select Better Water!
In the window that appears, change the settings by dragging the slider to one of the 8 available display options.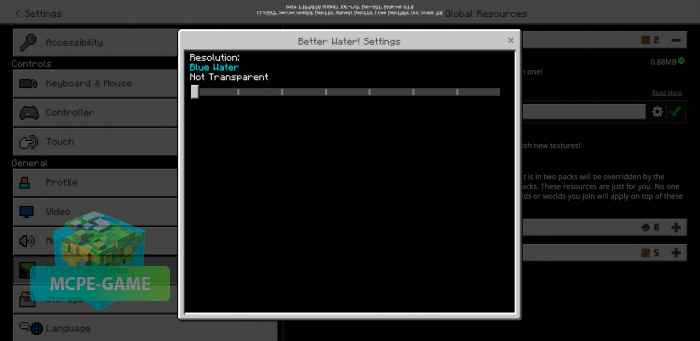 Updated at
28.04.2021
Game versions
1.16
Genre
16x16
Platform
Android, iOS, Windows
Files
Better Water!.mcpack
98.20KB
Overlay For Better Water!.mcpack
45.17KB
Leave comment