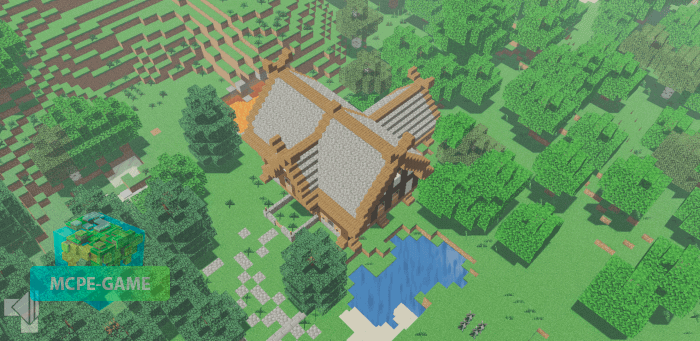 Kamii 2.0 shaders were created specifically for MCPE and aim to add realistic light physics, reflections and advanced shadows to the game.
The graphics and world processing settings of the shaders can be adjusted in the settings so that you feel comfortable playing both visually and technically. For example, if you don't have the most powerful smartphone, it will be possible to turn down the settings a bit to play with shaders in Manycraft PE without FPS sagging.
Another feature of Kamii 2.0 is the color rendering. Here it is made as if the action takes place in some movie. The color contrast will be lowered a bit, and there will also be a foggy background.
Features Kamii 2.0 shaders:
Improved lighting and light processing system
Improved water clarity
Water and clouds light transmittance
Nice sky
Realistic Shading
Enhanced Fog Processing
Choice of world rendering settings
Improved night and daytime color rendering
Shader screenshots
Updated at
29.04.2021
Game versions
1.16
Genre
Shaders
Platform
Android, iOS, Windows
Files
Kamii Shader v1.8.mcpack
34.46KB
Leave comment