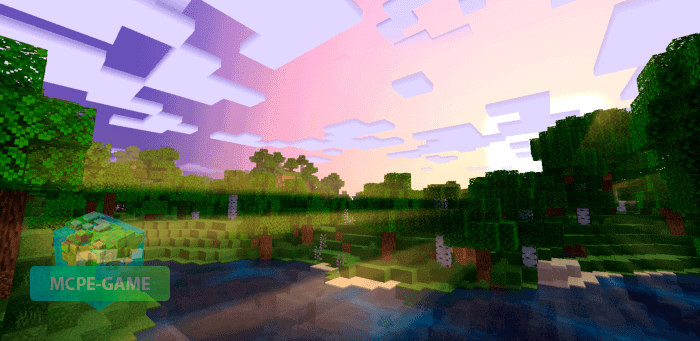 ESTN Shaders for Minecraft PE mobile was created by a fan of the game, and who better than the players to know how to make the Minecraft world more beautiful!
ESTN shaders affect changes in lighting, water and underwater worlds, improve shadows and even add shimmering stars to the sky. In addition, the shader set has experimental features like reflections from glossy blocks.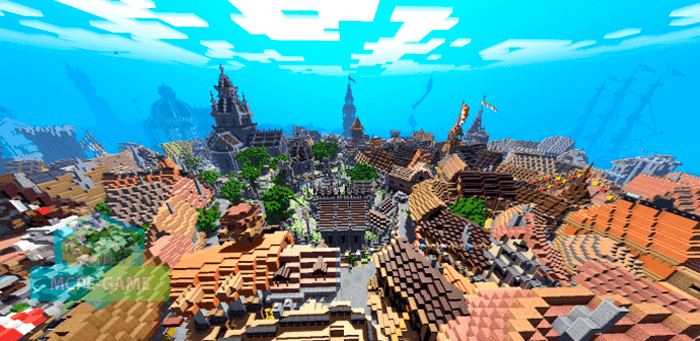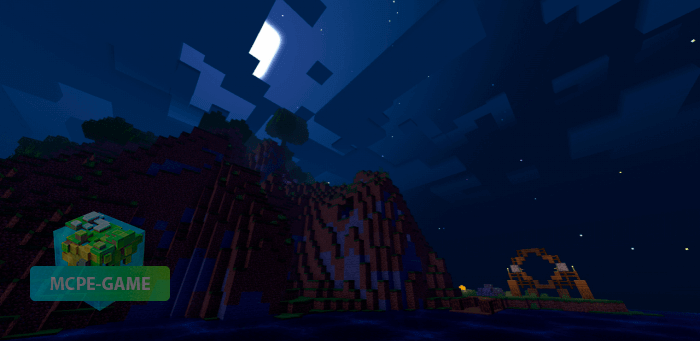 But the most important feature of ESTN Shaders is the ability to save settings and share them with other players. This means you'll be able to find a larger number of already pre-made settings that will affect the world's processing in different ways. We will also add the 4 most successful configs at once. Experiment and find the perfect settings for your smartphone!
Video overview
https://cdn.discordapp.com/attachments/669878123139170304/727819962227359814/presetdefinitions.h
BareBones settings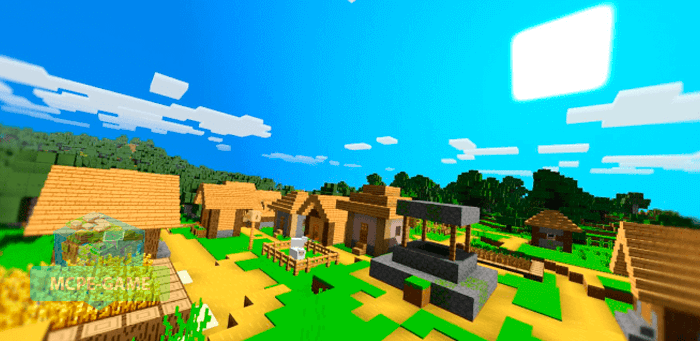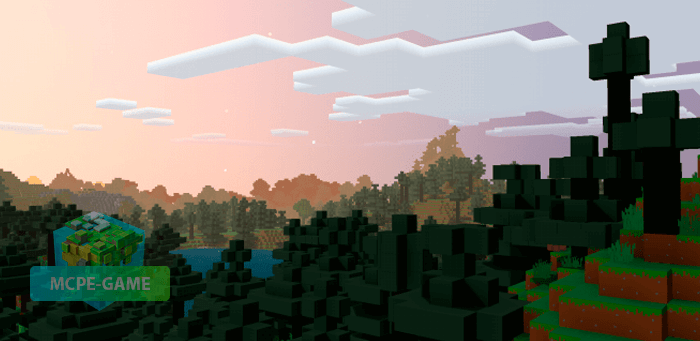 https://cdn.discordapp.com/attachments/669878123139170304/726411166187913236/presetdefinitions.h
Bland Vanilla settings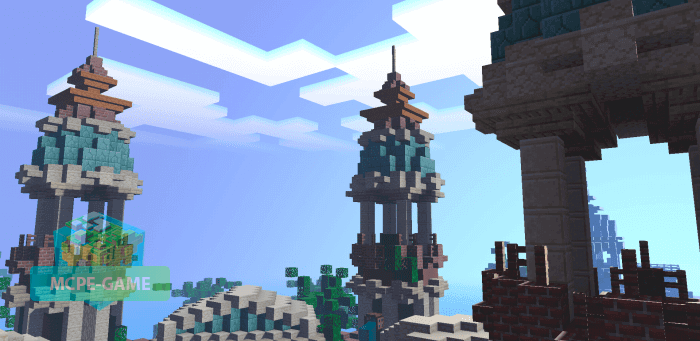 https://cdn.discordapp.com/attachments/669878123139170304/726366345683533885/presetdefinitions.h
Doc's Custom Preset settings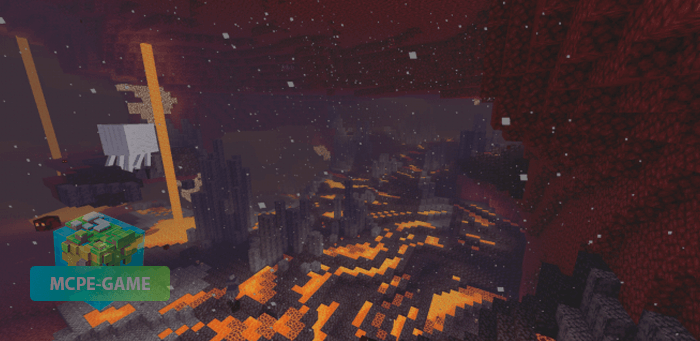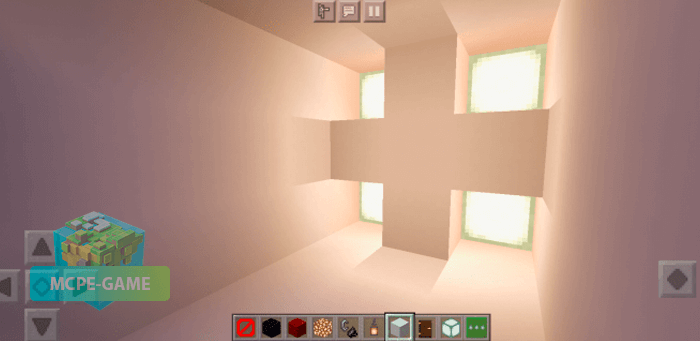 https://cdn.discordapp.com/attachments/669878123139170304/729372130508144670/presetdefinitions.h
Updated at
28.04.2021
Game versions
1.16
Functionality tested on Minecraft
1.16.101 1.16.100
Genre
Shaders
Platform
Android, iOS, Windows
Files
ESTN Overhaul.mcpack
13.63MB
Leave comment