Texture Pack: Animated Capes and Armor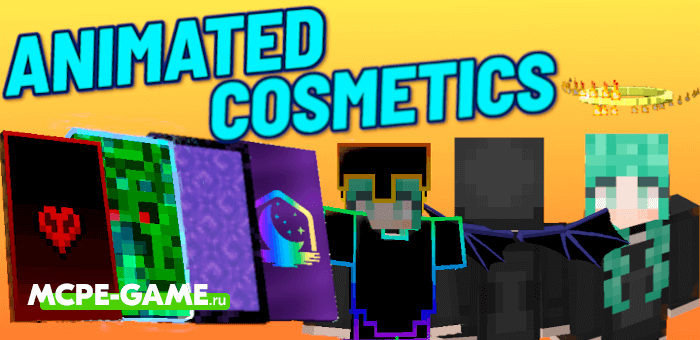 Have you already chosen the most beautiful skin in Minecraftbut want to be even more unique? The Animated Cosmetics texture pack will allow you to use unique animated cloaks and armor in the game, with which you can definitely stand out among other players!
In this texture pack, you can find animated cloaks, wings, and armor sets that look amazing in Minecraft!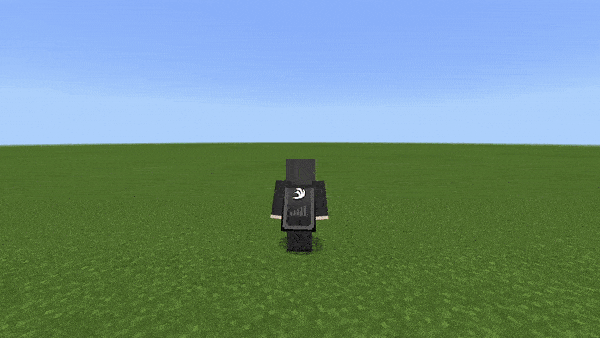 Just look at this animated cape that changes its appearance depending on how fast it moves!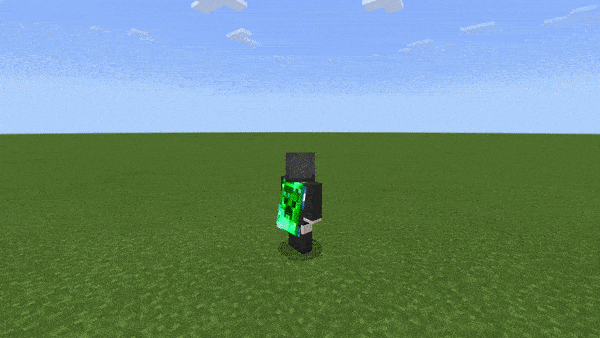 Or maybe you want a cape that animates a charging creeper?
How about this one? A rainbow-shimmering moon cloak and an ender portal cape with distinctive particles around it!
The animated cloaks for Minecraft Bedrock Edition don't end there, because there are other options in the Animated Cosmetics resource pack! You can wear a cloak that will show the state of health of the game character, or choose the option with dynamite, which will explode from the falls!
Animated armor in the Animated Cosmetics texture set is available in 2 variants – Glowing Armor or a shimmering neon variant.
And there's also a real fiery halo and unusual wings that will be perfect for dragon skins!
Video demonstration in game
Updated at
28.04.2021
Game versions
1.16
Functionality tested on Minecraft
1.16.210 1.16.201 1.16.200 1.16.101 1.16.100
Genre
16x16, Texture Packs
Platform
Android, iOS, Windows
Files
animated_cosmetics.mcpack
7.00MB
Leave comment